SmartPaper Remote and Touch&View Publications
www.smartpaper.net/default.htm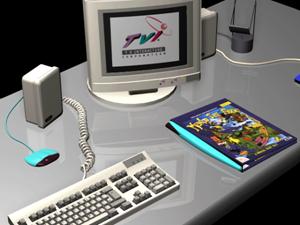 Children's Touch&View Book and Desktop



TVIR Module for PC
"The convergence of print media and multimedia." Via a wireless interface, books and magazines magically activate audio / visual content on computers and net top boxes as a user simply "touches" a printed graphic or highlighted text.

SmartPaper¨ technology transforms traditional print publications into a powerful remote control input device for PCs, DVD players, net top boxes, game machines, etc.


TVIR infrared technology provides "point anywhere" (non-line of sight) wireless control from 60 feet away. Low power TVIR transmitter operates using low profile button cell batteries.


TVIR Receiver peripherals easily connect to PC and other hosts.


Market driven industrial design allows for subscription style after marketing of plain paper publications that simply insert into the electronic Touch&View book cover to become interactive with software media and the Internet.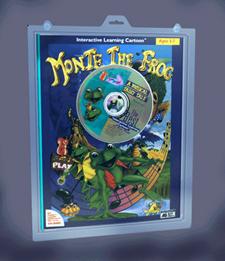 Publication & CD-ROM Packaging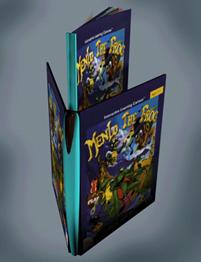 Print Publication Inserting into Book Module